Staff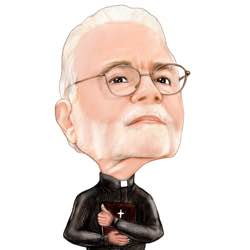 Pastor Mick Finch is our Senior Pastor. He is a Commissioned Ruling Elder in the Presbytery of the Ohio Valley. He is a retired Information Technology Professional. He has served Community Presbyterian Church for ten years. He leads a Bible Study every Tuesday evening.
Pastor Mick is also a Co-Chair of the Indiana Poor People's Campaign: A National Call for Moral Revival. To learn more about this Moral Revival to change the Moral Narrative in our Nation, you can contact Pastor Mick at pastormick76@gmail.com.
You can view other information and writings at his personal website: pastormick.org.