Visiting
WORSHIP SERVICE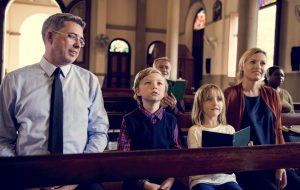 We follow traditional form of worship. We sing hymns, read the Word of God, pray, and listen to the Proclaimed Word. Worship begins at 10:30am every Sunday Morning. All are welcome so join us this Sunday.


WHAT TO EXPECT
Check out the What to Expect page to see what our Worship Service is like and what we believe about worshiping the Lord.
APOSTLE'S CREED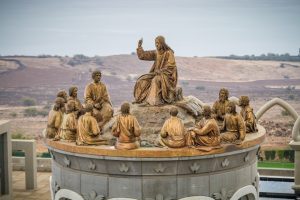 Traditional Version
I believe in God, the Father Almighty,
maker of heaven and earth;


And in Jesus Christ his only Son, our Lord;
who was conceived by the Holy Spirit,
born of the Virgin Mary,
suffered under Pontius Pilate,
was crucified, dead, and buried;*
the third day he rose from the dead;
he ascended into heaven,
and sitteth at the right hand of God the Father Almighty;
from thence he shall come to judge the quick and the dead.


I believe in the Holy Spirit,
the holy catholic** church,
the communion of saints,
the forgiveness of sins,
the resurrection of the body,
and the life everlasting. Amen.
**Universal Church
HOLY COMMUNION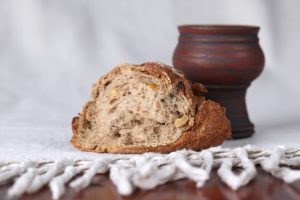 Open Table, all are welcome.
We celebrate Holy Communion the first Sunday of every month..
We believe in faithful obedience to Jesus Christ in service to each other.
You are welcome no matter what your status in life. This is a place where you will find people who love you.